Quality Over Quantity
We Do It Right The First Time
We've all run into repair shops who seem to always be in a hurry. They can't stop and take the time to make sure your needs are being met because they're afraid they'll miss out on that next big deal. At JNW Machine Hydraulic Cylinder Repair, we are proud to be a true small town business where our focus is on you…our customer.
From the local farmer to the international mining company…You will always be treated like family at JNW Machine Hydraulic Cylinder Repair.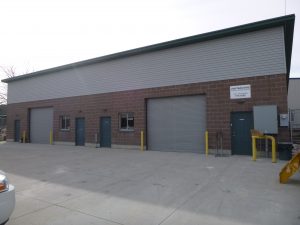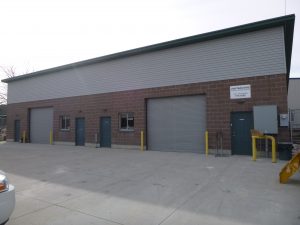 Small town price with big city precision
Our story
John and Sherrie Francis opened a small machine shop in 1991 to support local repair shops with their machining needs. Over the past quarter century, that business has grown into one of the top rated repair facilities in the west. They have become the "go to" machine shop and full service hydraulic cylinder repair shop for dozens of local and national businesses.
John Francis is President/CEO of JNW Machine Hydraulic Cylinder Repair Inc. John spent 25 years in the machine shop/hydraulic departments as a civilian employee at Hill Air Force Base. During his tenure at Hill, he received extensive training and hands on experience that have made him one of the most sought after professionals in the industry.