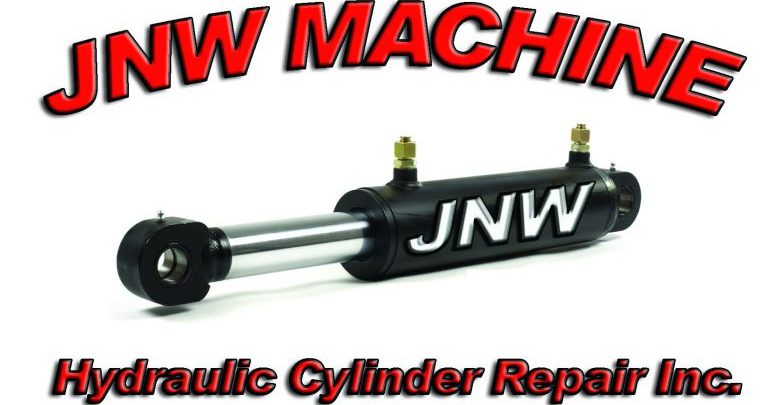 A perfect combination of quality, speed, and precision
Contrary to what one may think, generally, all cylinders are serviceable or repairable, and the costs associated with repairing your damaged or broken cylinder is significantly lower than the cost of replacement in most cases.
Our shop uses 100% manual machining which leads to lower costs vs CNC machining shops while maintaining the same level of precision and turn around time.
If you are constantly having trouble getting what you need…when you need it from your hydraulic shop, it's probably time to find a new one! Don't settle for second rate hydraulic repair shops. You will be blown away by the excellent quality work and superior customer service we provide.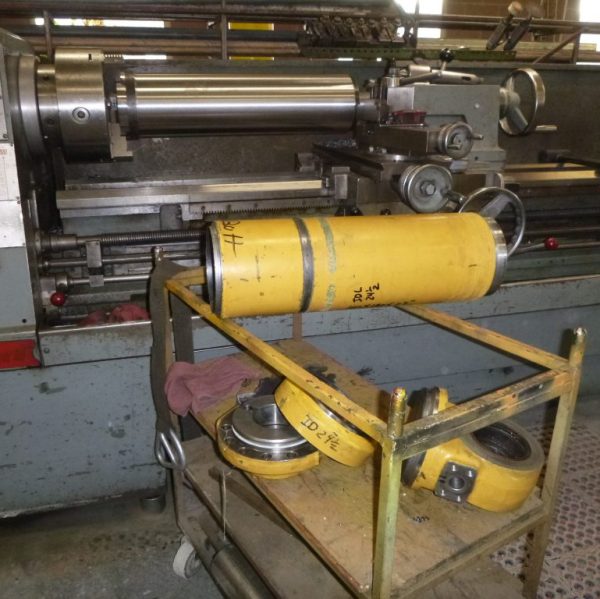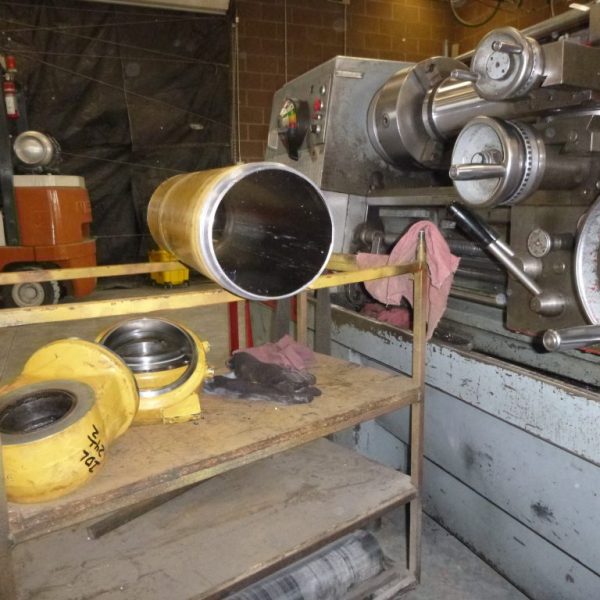 All work meets or exceeds OEM specifications!
Our trusted team has always given our clients quality for their money. We service all industries – large and small. Because all work is done in house, we are able to provide fast turnaround to get your equipment up and running quickly.
Turning (machining)
Our full service hydraulic cylinder repair shop has machining capability for all tube sizes up to 17″ diameter and 94″ length and rod sizes up to 4″ diameter and 160 inch length.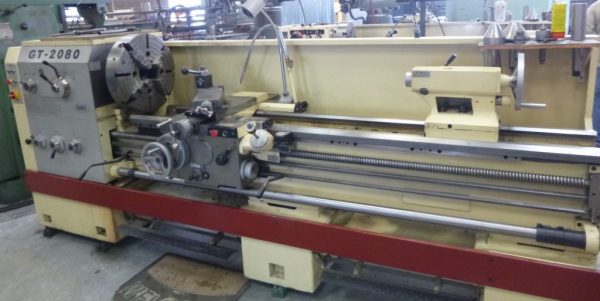 Complete Hydraulic Cylinder repair
All work performed in house from tear down of existing cylinder using our proprietary vise system (click here for more details on the revolutionary JNW Vise) to complete fabrication of replacement parts and reassembly.
JNW Vise
JNW Vise is a revolutionary cylinder tear down system created by JNW founder John Francis. click below to read more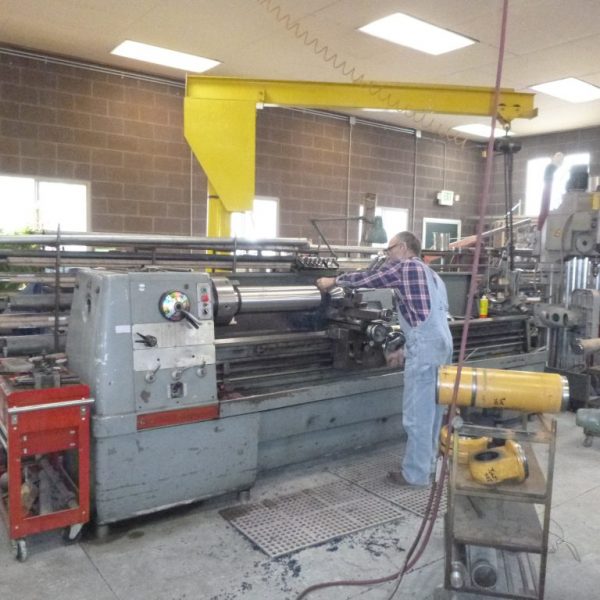 John Francis
Founder
Wallace Francis
We're There for You!
As the areas leading Hydraulic Cylinder Repair Shop, we are proud to offer a multitude of Hydraulic Cylinder Repair and Machining services. Our services are cost-effective, delivered on-time, and designed to improve your bottom line.
In order to best serve you, our customers, we have gathered a team of machinist with decades of experience and knowledge. . Simply give us a call to speak with a member of our knowledgeable team today!